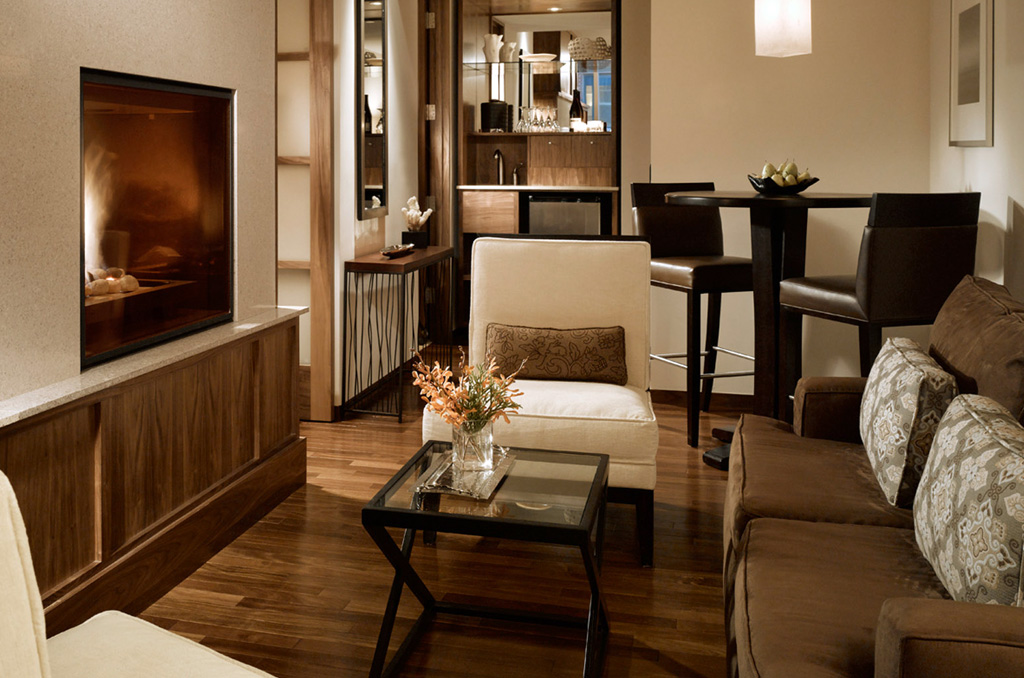 A typical day at gBritt is anything but typical.
With more than 20 years of public relations and marketing experiences, we have helped organizations tell their stories and establish strong relationships with customers.
Understanding and embracing the entrepreneurial spirit is in our DNA and partners trust us because we consistently go above and beyond traditional public relations boundries. Also because we challenge them to be thought leaders.