Principals
Gillian Britt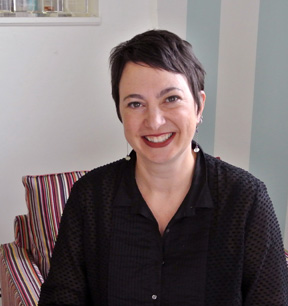 As the founder of gBritt PR, Gillian Britt began her business with a single account, Maine's only professional opera company, PORTopera, which then quickly grew to include the Portland Symphony Orchestra, Portland Harbor Hotel, Down East Magazine, David's Restaurants, Camden Harbour Inn, Coffee By Design and many other influential Maine brands. Britt has a passion for client service and is widely thought of by media professionals as one of the state's most trusted and credible culture and destination PR professionals. As a PR advisor, she specializes in integrated communications and brand reputation and has helped dozens of clients with attention-getting campaigns. Britt has volunteered extensively for Maine arts and community organizations including the Maine Arts Commission, Portland Creative Economy, Maine Jewish Film Festival and the Kline Idea Salon. She is a member of the Maine Public Relations Council.
 Prior to gBritt, Britt held a senior role at Perry & Banks in Portland, where she led the agency's public relations business unit. She launched her career in public relations at Tom Doody & Associates, one of Chicago's most prestigious hospitality and tourism PR firms, nearly twenty years ago. She brings clarity, confidence and deeply creative connections to client partnerships. She established her agency in 1998.
James Britt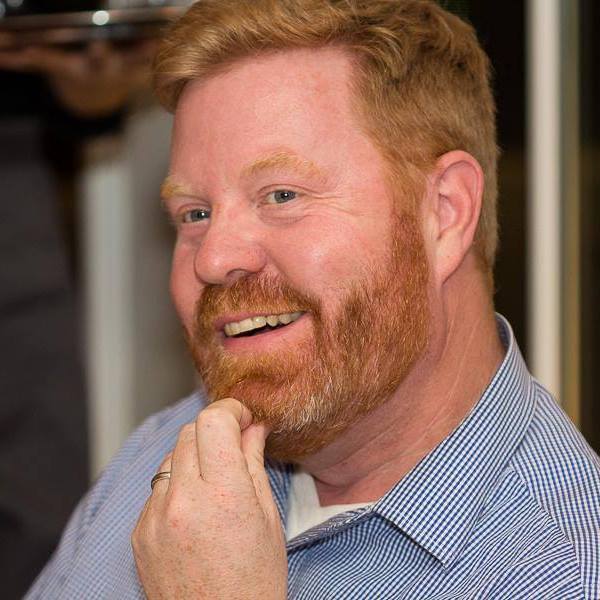 Jim Britt joined gBritt PR in 2001. He has over 20 years of public relations and marketing communications experience. Prior to gBritt he worked in client development at Pierce, an Omnicom experiential marketing agency. Before his position at Pierce, Jim was with the International Foodservice Manufacturers Association, where he focused on marketing management education programming at the acclaimed Mendoza College of Business. Jim was marketing manager for Barber Foods and Control Devices Inc. He is a past member of the Board of Directors at the Children's Museum and Theater of Maine and together with Sean Ryan and Jeff Landry of Native Maine Produce, he brought Share Our Strength to Maine. He is a volunteer with Big Brothers Big Sisters of Southern Maine and Vice President of the Cape Elizabeth Education Foundation.